Home Ice Advantage is the perfect solution for any player looking to take their game to the next level. We offer a variety of services to help you reach your hockey goals, including personal and team hockey training, skate sharpening, and facility rentals.

Our state-of-the-art training facility
includes synthetic ice and shooting lanes, providing players with the opportunity to hone in on their skills and become elite players. Our team of experienced coaches and staff are dedicated to helping you reach your full potential.
We understand the importance of providing tailored personal training and nutritional services to athletes both on and off the ice. Our certified personal trainers are here to help you reach your goals and maximize your performance on the ice. We provide an individualized program tailored to each athlete's unique needs, with a focus on strength and conditioning, mobility, nutrition, and recovery. 

Our strength side of the facility was born from a vision, where our training philosophy would be complimented with high-end equipment and clever utilization of space. For us to be efficient, purposeful, and progressive, it was important to strike a balance of strength training tools, proprioceptive modalities, space for speed/conditioning, and tools to measure performance. So how did we do that?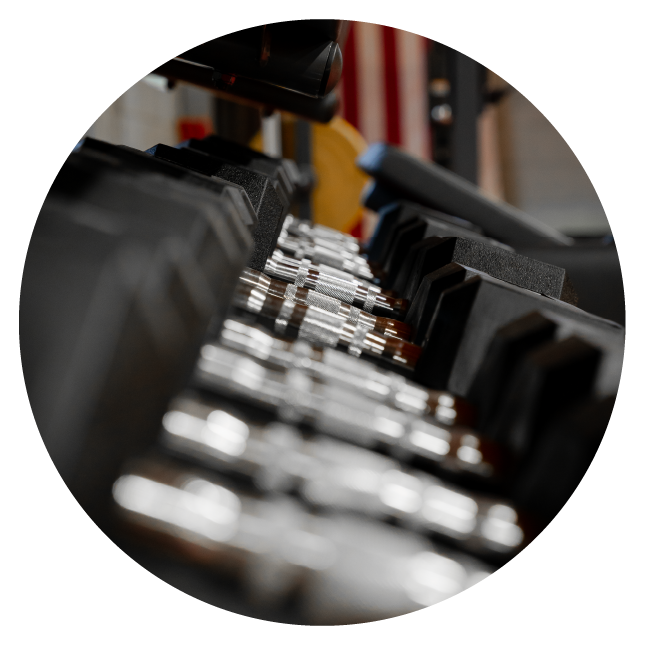 STRENGTH TRAINING:
Power racks for squats, bench, and other compound movements. 
Kettlebells and Dumbbells for their dynamic benefits and motor development / progression.
Medicine balls and battle ropes for their effective conditions qualities and power development.
PROPRIOCEPTIVE MODALITIES: 
Sand dune steppers to improve balance, stability, and injury prevention. 
SKLZ reactive trainers for hand/eye coordination and reaction time. 
SPEED / CONDITIONING:
Speed ladders for improved footwork and agility.
The TANK for absolute lower body power development and endurance.
Echo/ assault bikes, pure form treadmills and ski-ergs for aerobic conditioning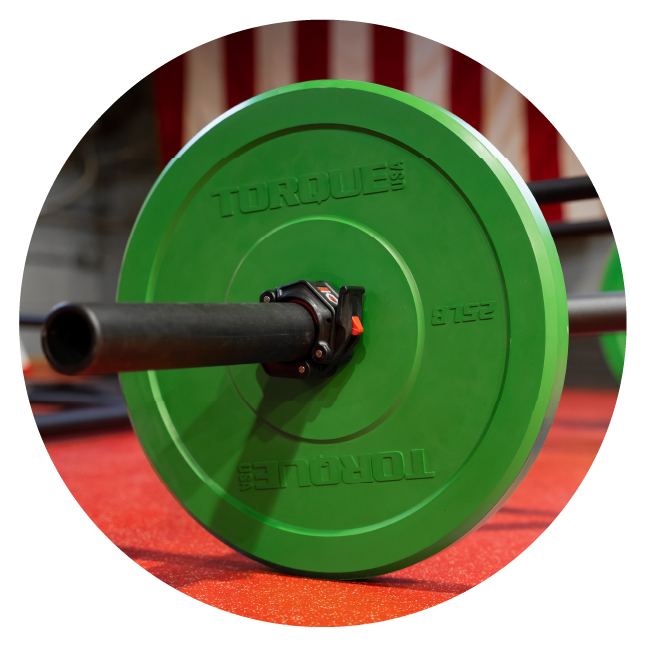 PERFORMANCE MEASUREMENT:
Long jump test
Vertical jump 
40yd dash 
Max bench and deadlift (where applicable/ appropriate)
With Home Ice Advantage, you can be sure that you are getting the best training to help you and your team reach your highest potential.⁠